International T Shirt Day
Not only is this the first day of summer, let's hear it for the the
Summer Solstice
, it's also
International T Shirt Day
. Of course most think this has to do with Druid ceremonies at
Stonehenge
, but that's only part of the celebration of this day.
We might think this is the official start to patio season, when we all sit outside and enjoy the warm weather. This is because we are Canadians and that means winter is always just around the corner, so we need to sit outside and enjoy it.
More, its the time to consider the joy of the t shirt. It's fortunes have risen and fallen over the time. Some might consider its apex was when Marlon Brando was seen wearing it, without a shirt in the movie "A Streetcar named Desire".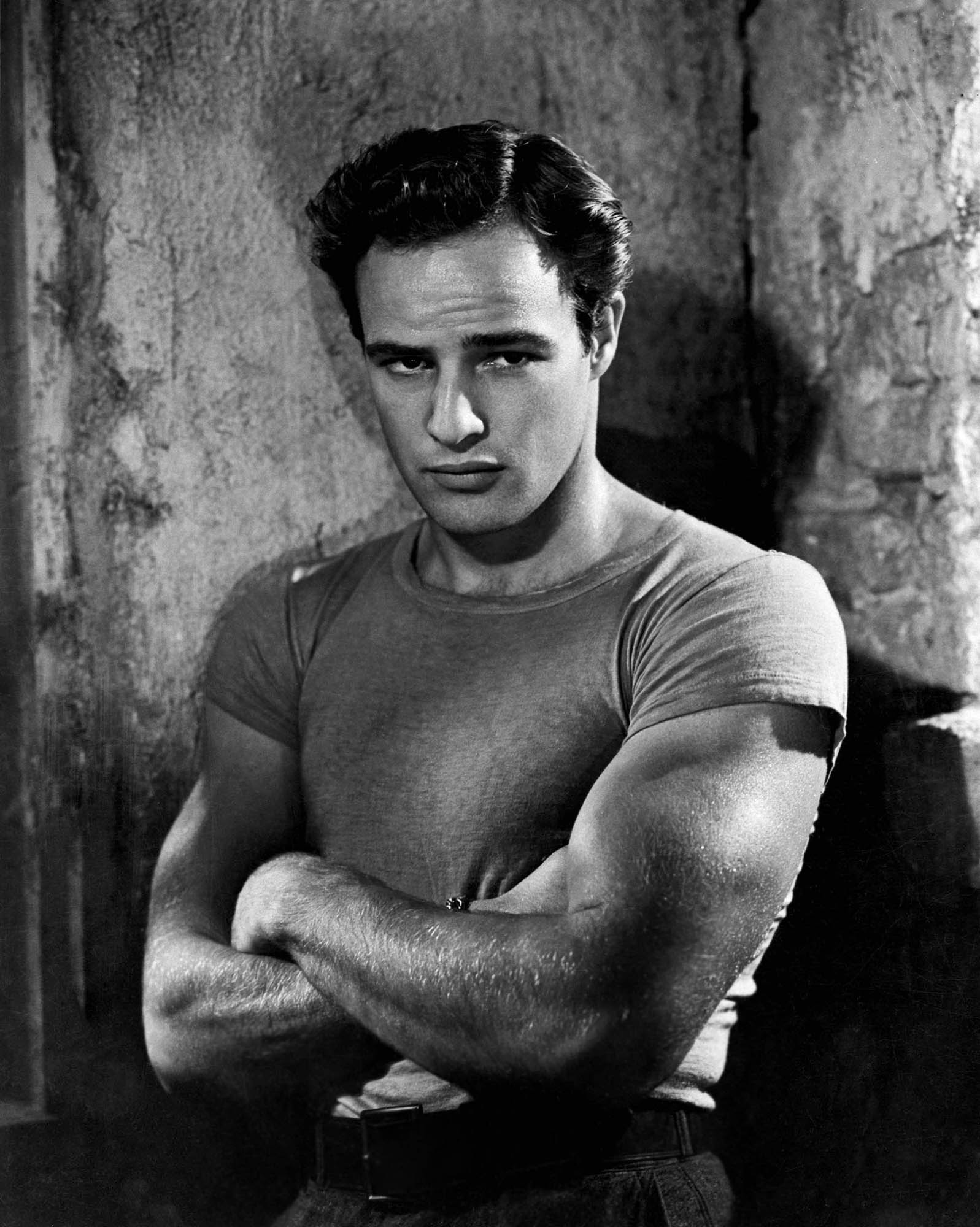 This brought the t from underwear to outerwear and so it became the garment of choice for the cool kids, the hipsters and the non-conformists. It was also what the tough guys wore, tearing out the sleeves if needed to show off the muscle.
It's interesting today you can enter the
contest
and win a year's supply of t shirts. Which would be very special and certainly would be a great gift to win.
As outwear it's obvious the big blank space on the front would eventually find its way into the thoughts of message makers and advertisers. You can get your favourite sportswear on the front of your body, to a political message. Now of course, this being the age of the Internet, you can wear your geek message on the front of your body. In fact most web based sites do offer t shirts for you to show off their message or their website. After all, why not?
On this first day of summer, put on the t and celebrate the season. This is the day to wear the t and to wear it proudly. Of course, those who know me are asking themselves the question, 'how does this day differ then any other?' Okay, it's my garment of choice.
Still, Happy International T Shirt everybody.